Eye Care Suited to You
Eye exams are an important part of maintaining not only your eye health but your overall health as well. Regular eye exams are the first step to getting your eyes the care they deserve.
During each exam, we'll assess your vision and eye health, so we can get you started on a vision care plan completely tailored to you and your individual needs.
Book an appointment today to experience eye care that goes above and beyond!
When Should You Visit Us?
The American Optometric Association recommends getting an eye exam at least every 2 years if you're between the ages of 18 and 64. At 65 years or older, you should have an eye exam at least once a year.
Of course, if you've noticed any changes in your vision, it's best to come in for an eye exam as soon as possible, no matter when your last exam was.
What Do We Look for During an Eye Exam?
When you come in for an eye exam, we'll take a comprehensive look at your entire visual system. This helps us identify any issues and get you the treatment you need as early as possible.
Visual acuity
Your visual acuity tells us how well you can see. Correcting your vision and ensuring you see at your best is a primary focus of your eye exam.
Eye Health
Healthy eyes ensure a lifetime of sight. Our eye exams assess your eyes for underlying health issues, your field of vision, and proper function.
Dry Eye Disease
Millions of Americans suffer from dry eye disease. We can help relieve your symptoms and improve your comfort.
Are You Ready for Your Next Eye Exam?
Whether it's time for your next regular eye exam or you're experiencing changes in your vision, our team is always here to help you.
Book an appointment today—we can't wait to see you!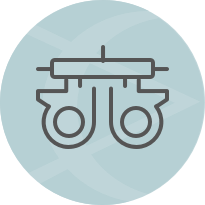 Our comprehensive adult and senior eye exams give us the opportunity to assess your eye health, test your vision, and protect your eyes from future health problems.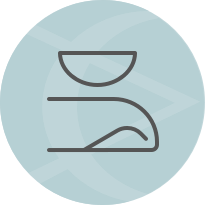 Contact Lens Exams & Evaluations
Before you order your next pair of contacts, it's important to get a proper contact lens exam and evaluation. Contact lenses aren't suitable for everyone and an exam can help determine what vision correction solution is right for your eyes.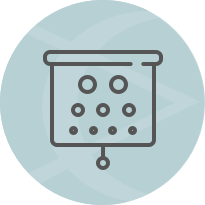 Many eye diseases and conditions start to progress during childhood. Protect your child's vision and eye health by making sure they see us regularly for an eye exam.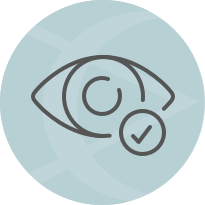 Does your child have myopia or nearsightedness? With a variety of myopia management techniques and treatments, we can help your child's vision improve.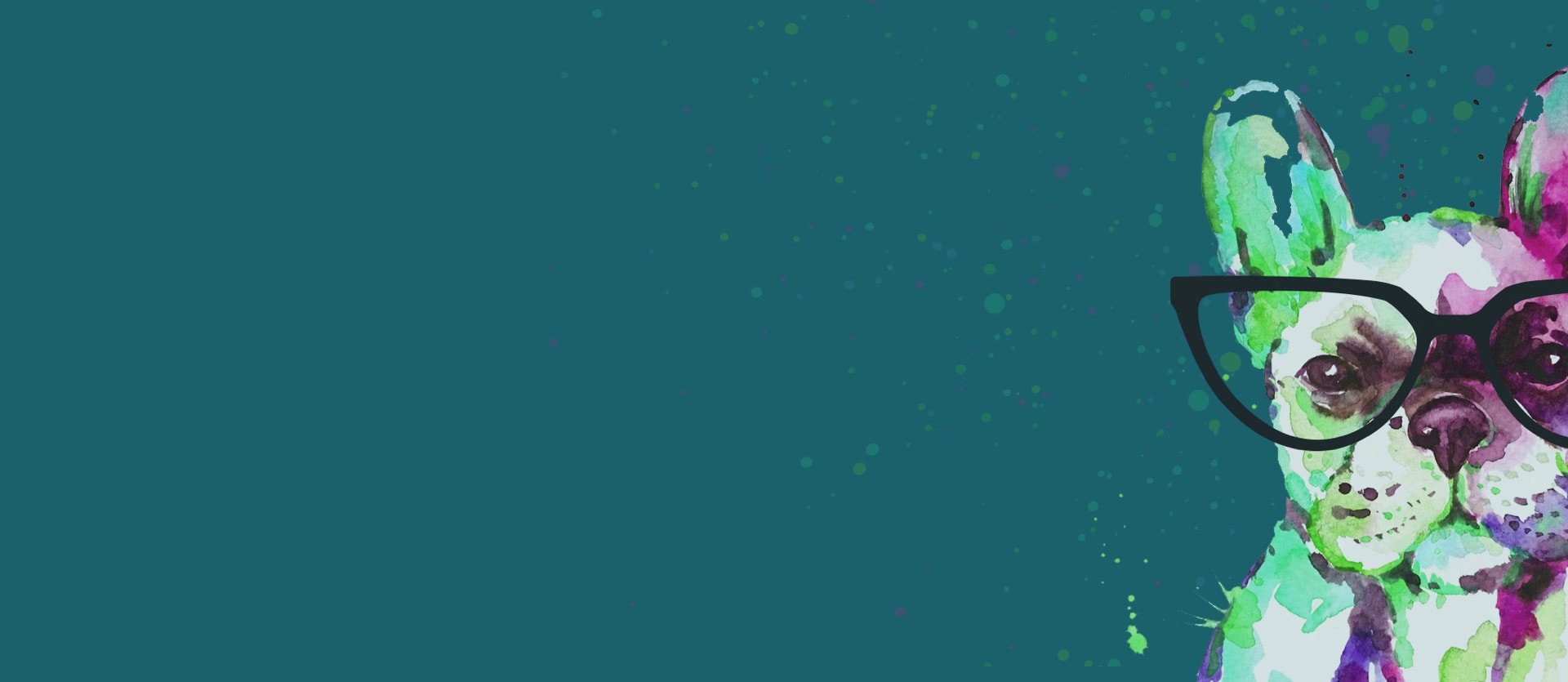 Visit Us Today
When you visit our practice, every step of your eye care experience will be tailored to you. Visit us today to see the difference we can make in your life.
Where to Park
Our practice is conveniently located at the corner of Peachtree Parkway and South Clement Road. There is parking available directly in front of our office.
Our Address
1780 Peachtree Pkwy. Suite 301

Cumming

,

GA

30041
Contact Us
Our Hours
Monday

:

8:30 AM

–

6:00 PM

Tuesday

:

8:30 AM

–

6:00 PM

Wednesday

:

8:30 AM

–

6:00 PM

Thursday

:

8:30 AM

–

6:00 PM

Friday

:

8:30 AM

–

6:00 PM

Saturday

:

9:00 AM

–

1:00 PM

Sunday

:

Closed