Visit Us for Emergency Care & Treatment
Eye emergencies occur every single day across the United States. Whether it's from a freak accident, a sporting collision, or some other trauma, the effects of an eye injury can cause damage to your vision.
At Clarity Vision Group, we offer same-day appointments to assess the injury in terms of cause, short- and long-term effects, and its impact on your vision. Following diagnosis, you'll receive treatment tailored to your circumstances.
If you or someone you know is experiencing an eye emergency, please contact us immediately.
What's Considered an Eye Emergency?
If you notice any sudden changes to your ocular health or vision, we recommend arranging an appointment as soon as possible. If you experience any of the following symptoms, please contact us immediately to schedule a comprehensive eye exam:
Black spots in your vision
Flashes of light ("seeing stars")
Tunnel vision
Red, inflamed, or painful eyelids
Severe, sudden eye pain
Blurry or hazy vision
Sudden vision loss in 1 or both eyes
Many eye emergencies are not caused by diseases—they are caused by external trauma, which could be from a collision, an acid burn, or a foreign body stuck in the eye. Whatever your case, we recommend arranging an appointment to ensure there are no masked consequences.
Workplace Eye Injuries
To prevent serious eye injuries, workers in labor, chemical, or manufacturing industries should wear safety goggles or other protective eyewear. If your job has the potential for causing an eye injury, ensure you have the full personal protective equipment (PPE) available. Your vision could depend on it.
Don't Wait When it Comes to Your Vision
We know accidents happen, but an eye emergency can lead to more serious vision problems in the future if left untreated. Contact us as soon as possible if you're experiencing an eye emergency. We can accommodate same-day appointments.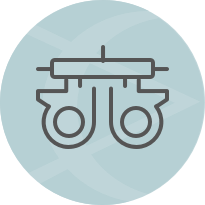 Our comprehensive adult and senior eye exams give us the opportunity to assess your eye health, test your vision, and protect your eyes from future health problems.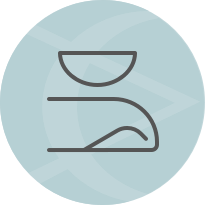 Contact Lens Exams & Evaluations
Before you order your next pair of contacts, it's important to get a proper contact lens exam and evaluation. Contact lenses aren't suitable for everyone and an exam can help determine what vision correction solution is right for your eyes.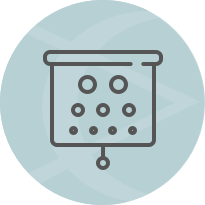 Many eye diseases and conditions start to progress during childhood. Protect your child's vision and eye health by making sure they see us regularly for an eye exam.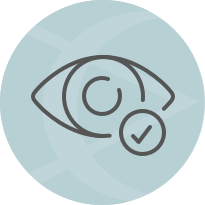 Does your child have myopia or nearsightedness? With a variety of myopia management techniques and treatments, we can help your child's vision improve.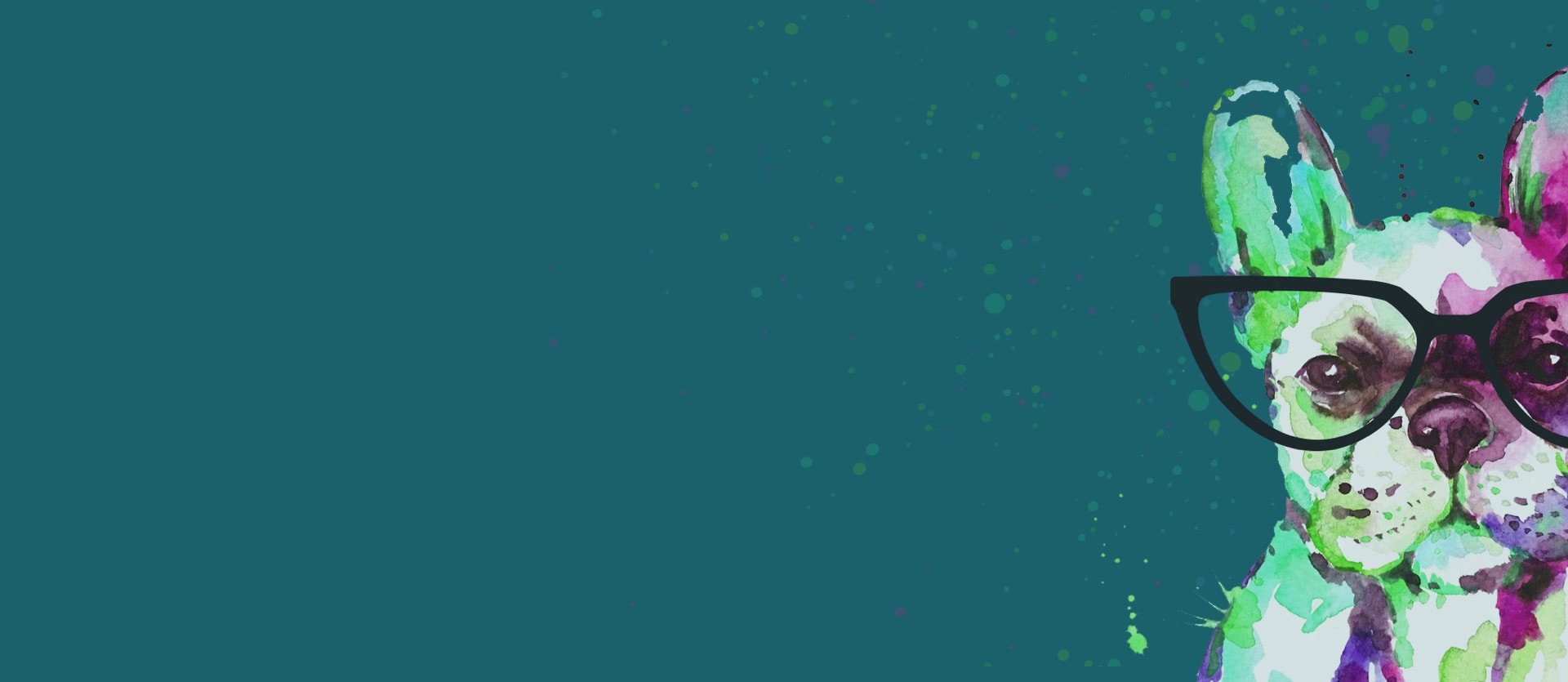 Visit Us Today
When you visit our practice, every step of your eye care experience will be tailored to you. Visit us today to see the difference we can make in your life.
Where to Park
Our practice is conveniently located at the corner of Peachtree Parkway and South Clement Road. There is parking available directly in front of our office.
Our Address
1780 Peachtree Pkwy. Suite 301

Cumming

,

GA

30041
Contact Us
Our Hours
Monday

:

8:30 AM

–

6:00 PM

Tuesday

:

8:30 AM

–

6:00 PM

Wednesday

:

8:30 AM

–

6:00 PM

Thursday

:

8:30 AM

–

6:00 PM

Friday

:

8:30 AM

–

6:00 PM

Saturday

:

9:00 AM

–

1:00 PM

Sunday

:

Closed