The Importance of Diabetic Eye Exams
People with diabetes are at an increased risk of developing certain eye diseases, but an annual diabetic-specific eye exam gives us the best chance of detecting and diagnosing these diseases early. Early recognition allows for early intervention.
Unlike other diseases like dry eye or cataracts, diabetic eye disease can steal away your vision without noticeable symptoms.
Protect the future of your vision and visit us for an appointment today.
What Is Diabetic Eye Disease?
Diabetic retinopathy and diabetic macular edema (DME) are both vision-threatening conditions.
Diabetic retinopathy can range from minor to very severe. Blood and other fluids can leak from weakened tissue around the retina. In severe cases, scar tissue that forms can tug at the retina, causing flashes or retinal detachments that can lead to blindness.
Diabetic macular edema is essentially an offshoot of diabetic retinopathy. Diabetes can cause the macula in your eye to swell. The macula is the part of your eye responsible for central vision. The damage caused by diabetic macular edema can lead to partial vision loss or blindness.
What to Expect from a Diabetic Eye Exam
In addition to the tests we perform in our typical comprehensive eye exam, we pay special attention to areas which can indicate diabetic retinopathy. Using modern diagnostic technology we can take a highly detailed look at your eye health and monitor for signs of diabetic eye disease.
Visual Acuity Testing
Since diabetic retinopathy affects the clarity of your vision, we can use the quality of your eyesight as a measure of the stage and severity of the condition. You may not have noticed any vision loss, but if there has been any, we can measure exactly how much vision you have left.
Ocular Coherence Tomography
Ocular coherence tomography (OCT) is a high-resolution imaging technique which allows us to view the retina in great detail, looking for swelling or blood vessel ruptures in the area.
Fluorescein Angiography
A primary symptom of diabetic retinopathy and diabetic macular edema is a rupturing of the blood vessels inside the retina, where the tissue is weakened. We inject a special dye (fluorescein) into the bloodstream, and our imaging equipment highlights any leaks which are bleeding fluids into the eye.
Healthy Vision Starts Here
Lower your risk of developing sight-threatening eye conditions by regularly visiting your optometrist. Our diagnostic technology can help detect the signs of diabetic eye disease before they impact your vision.
When was your last visit to Clarity Vision Group? Book your next appointment today.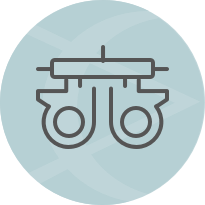 Our comprehensive adult and senior eye exams give us the opportunity to assess your eye health, test your vision, and protect your eyes from future health problems.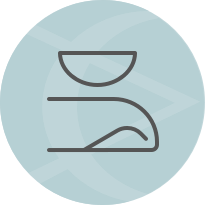 Contact Lens Exams & Evaluations
Before you order your next pair of contacts, it's important to get a proper contact lens exam and evaluation. Contact lenses aren't suitable for everyone and an exam can help determine what vision correction solution is right for your eyes.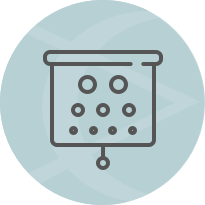 Many eye diseases and conditions start to progress during childhood. Protect your child's vision and eye health by making sure they see us regularly for an eye exam.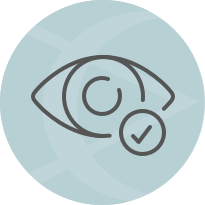 Does your child have myopia or nearsightedness? With a variety of myopia management techniques and treatments, we can help your child's vision improve.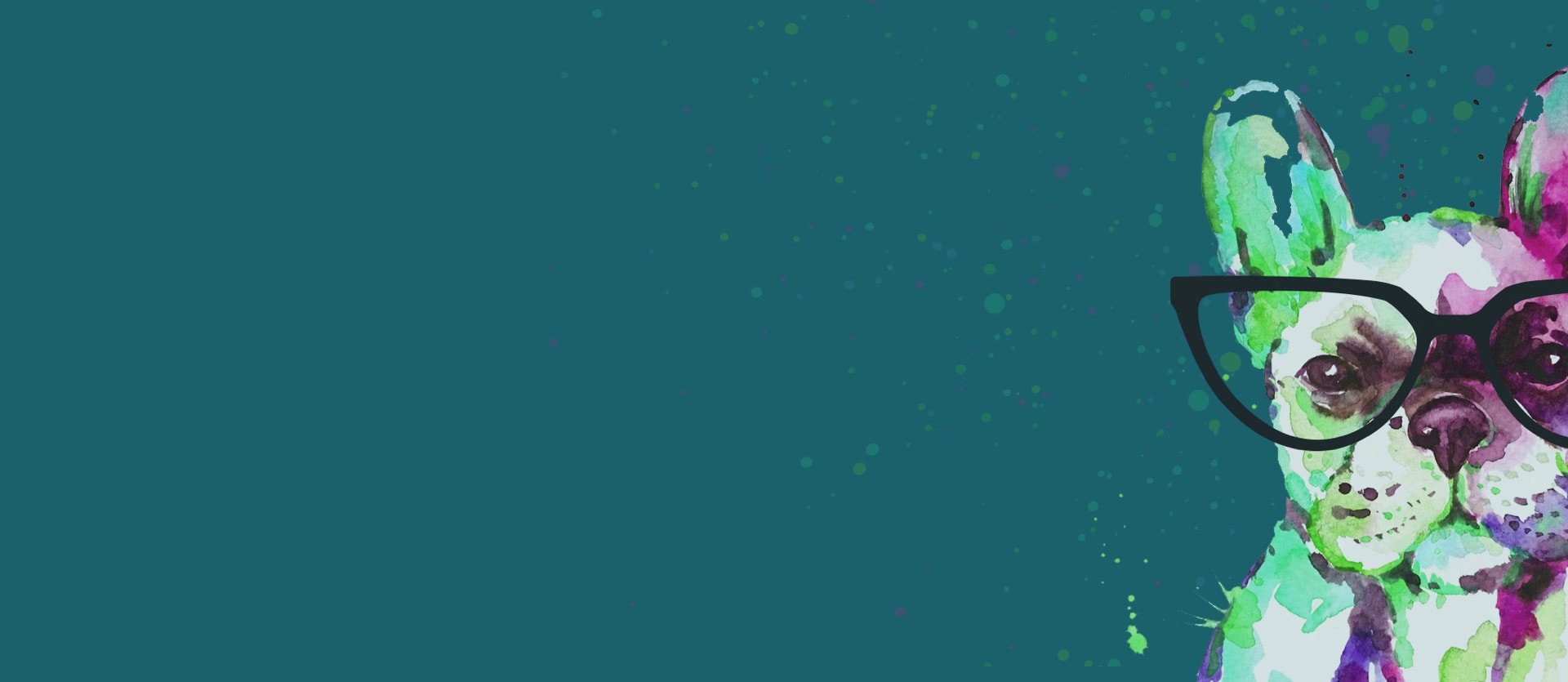 Visit Us Today
When you visit our practice, every step of your eye care experience will be tailored to you. Visit us today to see the difference we can make in your life.
Where to Park
Our practice is conveniently located at the corner of Peachtree Parkway and South Clement Road. There is parking available directly in front of our office.
Our Address
1780 Peachtree Pkwy. Suite 301

Cumming

,

GA

30041
Contact Us
Our Hours
Monday

:

8:30 AM

–

6:00 PM

Tuesday

:

8:30 AM

–

6:00 PM

Wednesday

:

8:30 AM

–

6:00 PM

Thursday

:

8:30 AM

–

6:00 PM

Friday

:

8:30 AM

–

6:00 PM

Saturday

:

9:00 AM

–

1:00 PM

Sunday

:

Closed