Frame-Free Vision
Making the change from frames to contact lenses should not be a hasty process. Our contact lens exams and evaluations are designed to give you optimal vision correction and maximize your comfort and convenience.
Our quick and easy exam only lasts about 45 minutes, and then you'll be back outside with a pair of trial lenses and your glasses in your bag. Book your exam and evaluation today!
Why Book a Contact Lens Exam & Evaluation?
Contact lenses aren't a one-size-fits-all solution for vision correction because all eyes are unique. Ill-fitting lenses can be uncomfortable, or even loose. During an evaluation, we measure your eye precisely to give you a custom-fit contact lens for greater comfort.
Contact lenses also require a different prescription than your glasses. We'll calculate your new prescription for crisp, clear vision.
Some patients may not qualify for contact lenses if they have an underlying eye condition. We can help determine if you are medically ready for contact lens use.
We Offer Same-Day Contact Lens Trials
After completing your eye measurements and evaluation, we will send you away with a pair of lenses tailored to your size and preference. These are for testing, and any discomfort should be reported back to us. We may trial 2–3 different lenses to find the best fit and function for you.
Specialty Contact Lenses
Some eye conditions may require specialty contact lenses to help you see your best. We can evaluate your eyes to determine if you could benefit from specialty contacts for myopia management or presbyopia.
ACUVUE Abiliti
ACUVUE Abiliti are CRT contact lenses, worn overnight, designed for myopia management. These lenses are intended for children 7 years and older to be worn overnight to temporarily reshape the cornea in order to slow the progression of myopia while correcting their refractive error.
Paragon CRT
Paragon corneal refractive therapy (CRT) lenses help correct myopia in children. These lenses are worn overnight to temporarily reshape the cornea, so when your child wakes, they have clear vision throughout the day.
NaturalVue Multifocal
NaturalVue Multifocal are single-use, soft contact lenses that help you see clearly at all distances. These lenses can help eliminate the need for switching between distance and reading glasses so you can continue reading, playing sports, driving, and performing other daily activities with ease.
Clear, Comfortable Vision Starts Here
If you're looking to give contact lenses a try, or just haven't been able to find a pair that works best for your unique eyes, visit the team at Clarity Vision Group. Book a contact lens exam and evaluation today!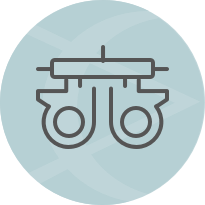 Our comprehensive adult and senior eye exams give us the opportunity to assess your eye health, test your vision, and protect your eyes from future health problems.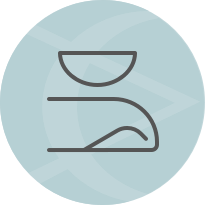 Contact Lens Exams & Evaluations
Before you order your next pair of contacts, it's important to get a proper contact lens exam and evaluation. Contact lenses aren't suitable for everyone and an exam can help determine what vision correction solution is right for your eyes.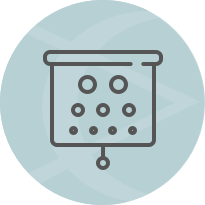 Many eye diseases and conditions start to progress during childhood. Protect your child's vision and eye health by making sure they see us regularly for an eye exam.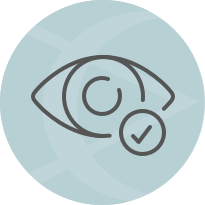 Does your child have myopia or nearsightedness? With a variety of myopia management techniques and treatments, we can help your child's vision improve.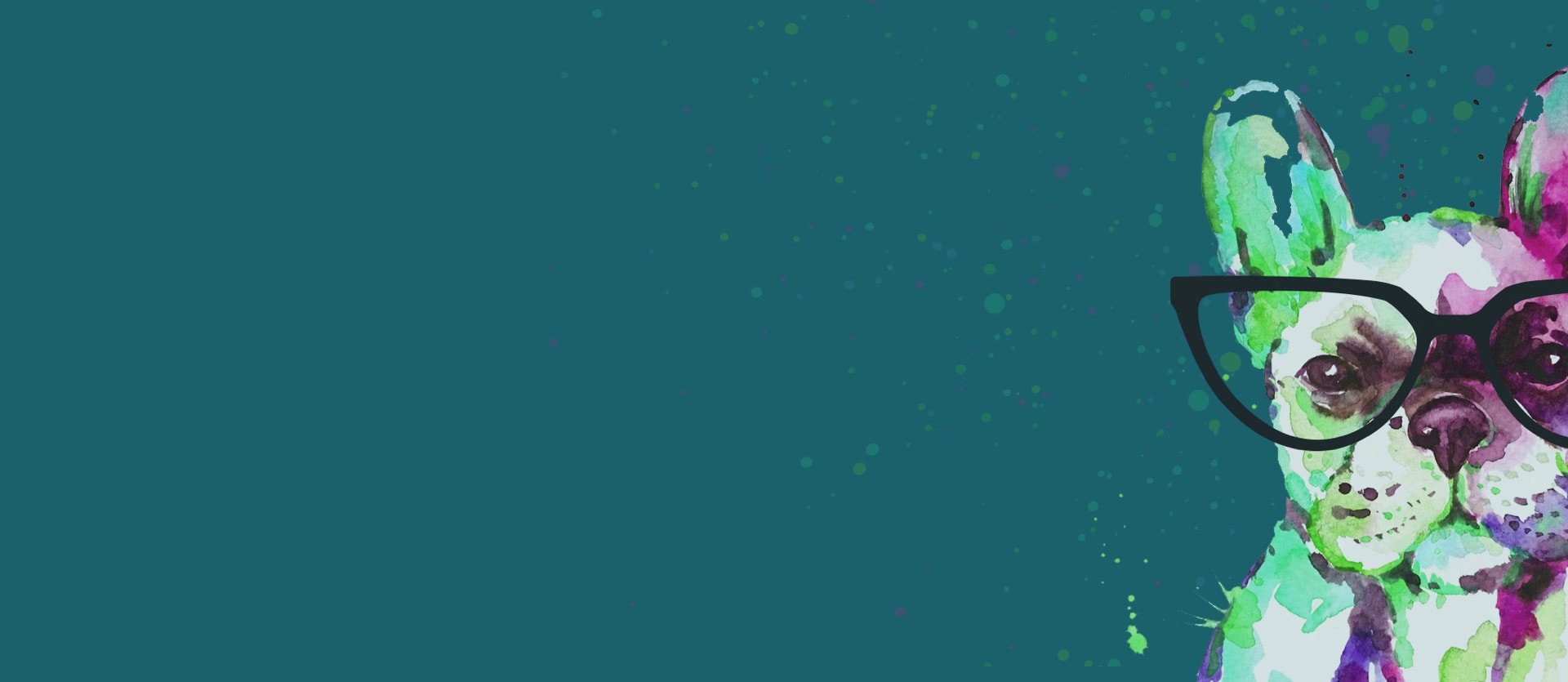 Visit Us Today
When you visit our practice, every step of your eye care experience will be tailored to you. Visit us today to see the difference we can make in your life.
Where to Park
Our practice is conveniently located at the corner of Peachtree Parkway and South Clement Road. There is parking available directly in front of our office.
Our Address
1780 Peachtree Pkwy. Suite 301

Cumming

,

GA

30041
Contact Us
Our Hours
Monday

:

8:30 AM

–

6:00 PM

Tuesday

:

8:30 AM

–

6:00 PM

Wednesday

:

8:30 AM

–

6:00 PM

Thursday

:

8:30 AM

–

6:00 PM

Friday

:

8:30 AM

–

6:00 PM

Saturday

:

9:00 AM

–

1:00 PM

Sunday

:

Closed