Nurturing Your Child's Vision
In the classroom and on the playground, your child's eyes face a number of daily demands. Ensure their eyes are functioning to their full potential by visiting us for a comprehensive eye exam. We're committed to improving the way your child sees the world.
When to Schedule an Appointment for Your Child
A comprehensive pediatric eye health exam is the key to proper eye care, and we recommend that your child has their eyes examined every 12 months.
A lot can change in a year, so we'll analyze any differences in their ocular health, and supply a corrective lens prescription if needed. Children's visual problems are uniquely difficult to observe, and only a detailed exam performed by your trusted optometrist can determine if your child's eyesight and health are operating as normal.
However, if your child has developed any worrisome symptoms, please give us a call and we'll arrange an appointment.
What We Evaluate During Our Comprehensive Exam
Clarity Vision Group is a family-oriented practice, and we strive to ensure that children in the South Forsyth County area receive personalized, effective eye care from day one.
Visiting us for a regular in-depth eye exam can help protect the future of your child's vision and monitor their vision development. We'll assess the sharpness of their vision, overall eye health, and monitor for signs of potential eye disease.
Overall Eye Health
Healthy eyes can help ensure quality vision. If your child has any irregularities or problems with their eye health, we can detect and analyze them over the course of our exam.
Protect Your Little One's Eye Health
The team at Clarity Vision Group is dedicated to helping your child achieve their visual goals. We offer multiple ways to help manage refractive errors, including prescription eyeglasses and contact lenses, as well as myopia management methods.
Visit us to discover how we can help your child see life with the clearest vision possible.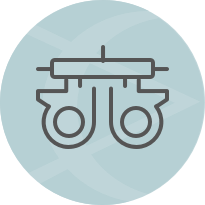 Our comprehensive adult and senior eye exams give us the opportunity to assess your eye health, test your vision, and protect your eyes from future health problems.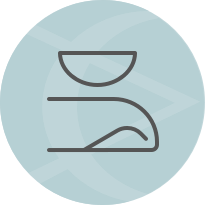 Contact Lens Exams & Evaluations
Before you order your next pair of contacts, it's important to get a proper contact lens exam and evaluation. Contact lenses aren't suitable for everyone and an exam can help determine what vision correction solution is right for your eyes.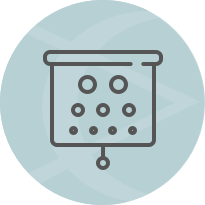 Many eye diseases and conditions start to progress during childhood. Protect your child's vision and eye health by making sure they see us regularly for an eye exam.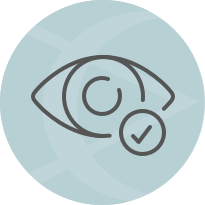 Does your child have myopia or nearsightedness? With a variety of myopia management techniques and treatments, we can help your child's vision improve.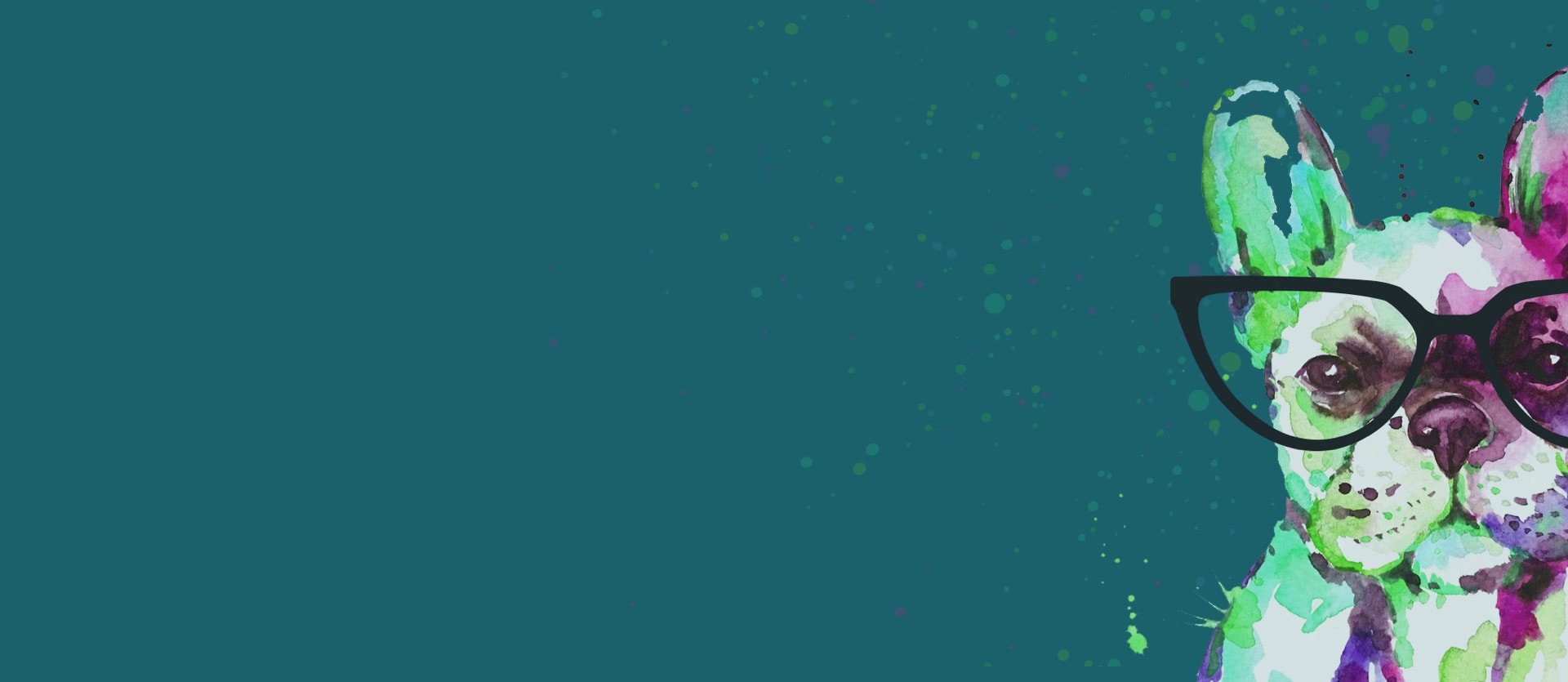 Visit Us Today
When you visit our practice, every step of your eye care experience will be tailored to you. Visit us today to see the difference we can make in your life.
Where to Park
Our practice is conveniently located at the corner of Peachtree Parkway and South Clement Road. There is parking available directly in front of our office.
Our Address
1780 Peachtree Pkwy. Suite 301

Cumming

,

GA

30041
Contact Us
Our Hours
Monday

:

8:30 AM

–

6:00 PM

Tuesday

:

8:30 AM

–

6:00 PM

Wednesday

:

8:30 AM

–

6:00 PM

Thursday

:

8:30 AM

–

6:00 PM

Friday

:

8:30 AM

–

6:00 PM

Saturday

:

9:00 AM

–

1:00 PM

Sunday

:

Closed